Premature Baby Clothes
Easy Front Access, Open shoulders or Footless can all be important when looking for premature baby clothes for your NICU. Little Hero NICU friendly baby clothes are designed for premature and sick babies in special care. Our costum made medical range is produced for the care of babies at all stages throughout their growth cycle in NICU. We know our babyclothes will give your medical staff pleasure and make dressing a truly special experience.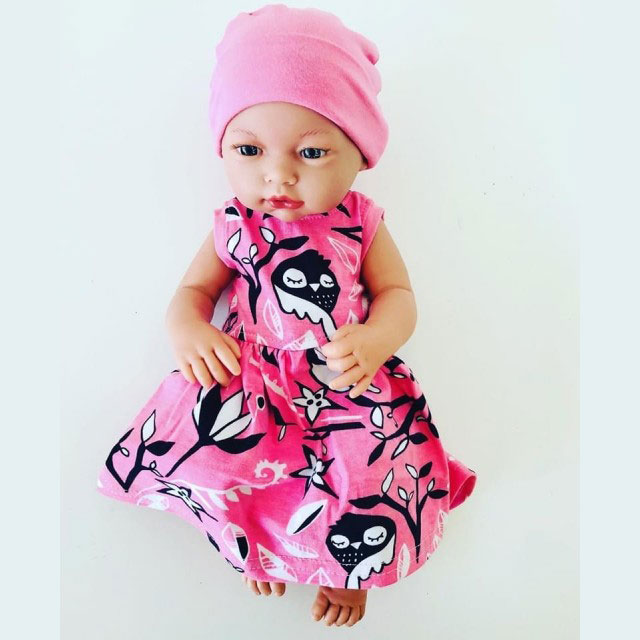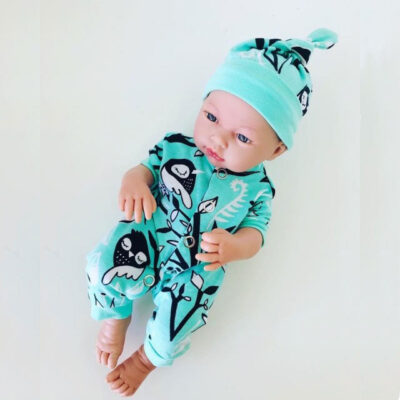 NICU Friendly Clothes
Ou NICU-friendly baby range is designed especially with the medical needs of your little patients. Simple hats, diaper covers or soft blankets can be the first things preemies are allowed to use. The open shoulders give your medical staff & parents an easy way to work around the medical needs. They may have IV's, monitors, feeding tubes or other medical equipment, so the ability to easily dress around this equipment is vital for preemie clothing. Our NICU-friendly baby clothes are available in three sizes: Micro (1-3lbs), Teeny (2-4lbs) and Preemie (3-6lbs). We know a pound or two can make a big difference in the fit.
Costum made for your NICU
At Little Hero, we are focused on providing the best baby clothes for all babies in special care. We love to create beautiful, soft and functional garments to meet the needs of your hospital. Our special colour system makes dressing easier: you can recognise the size of each item by the colored label. This way it is possible to have functional outfits that can suit the special care needs as well.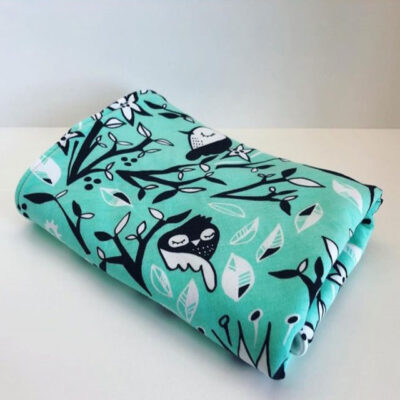 Send us an email!
More information about Little Hero's neonatal products?
Please send us an email
We will be really glad to inform your more about our products
Send us an email!