Little Hero Babybox: bring joy to NICU families
The ultimate gift for a new family in the NICU! We know how stressful it is for parents when their baby needs to spend time in the NICU or Special Care Nursery. To help parents through this time and to celebrate the little steps we have developed the Little Hero Babybox. The babybox includes lots of information, generously donated gifts and discounts to help make your family's days on the NICU a little easier. The Little Hero Babybox is more than just a box of goodies; it symbolizes our commitment to stand by your side during this journey.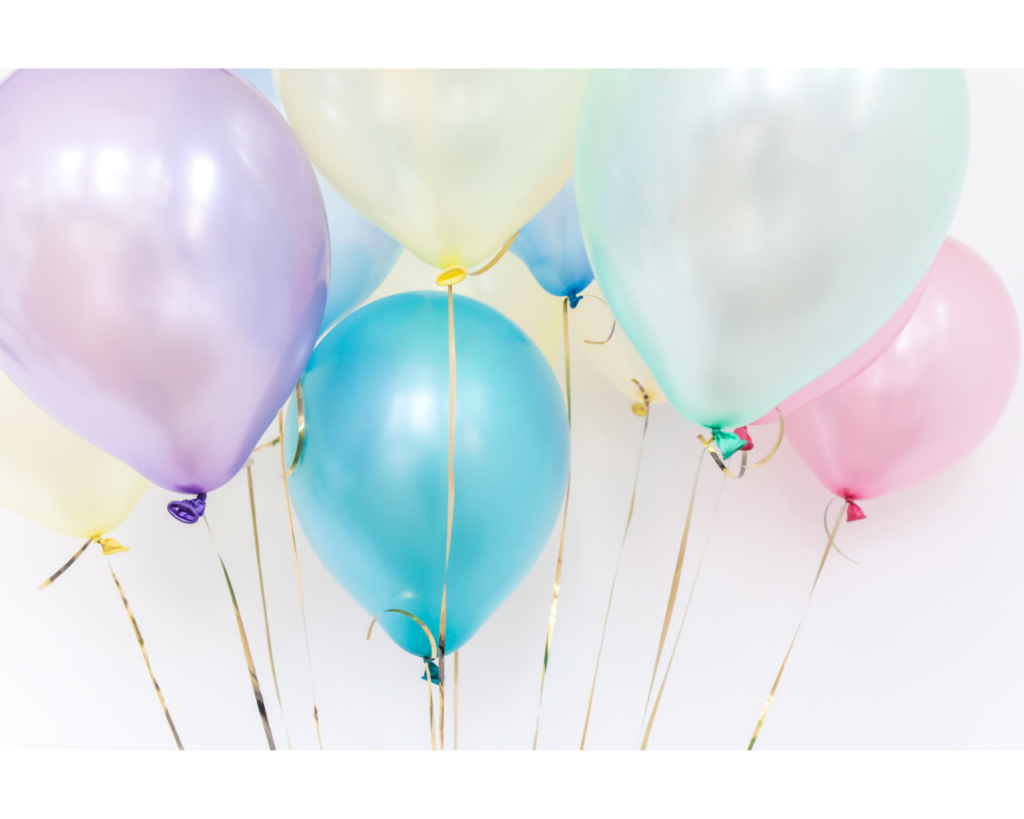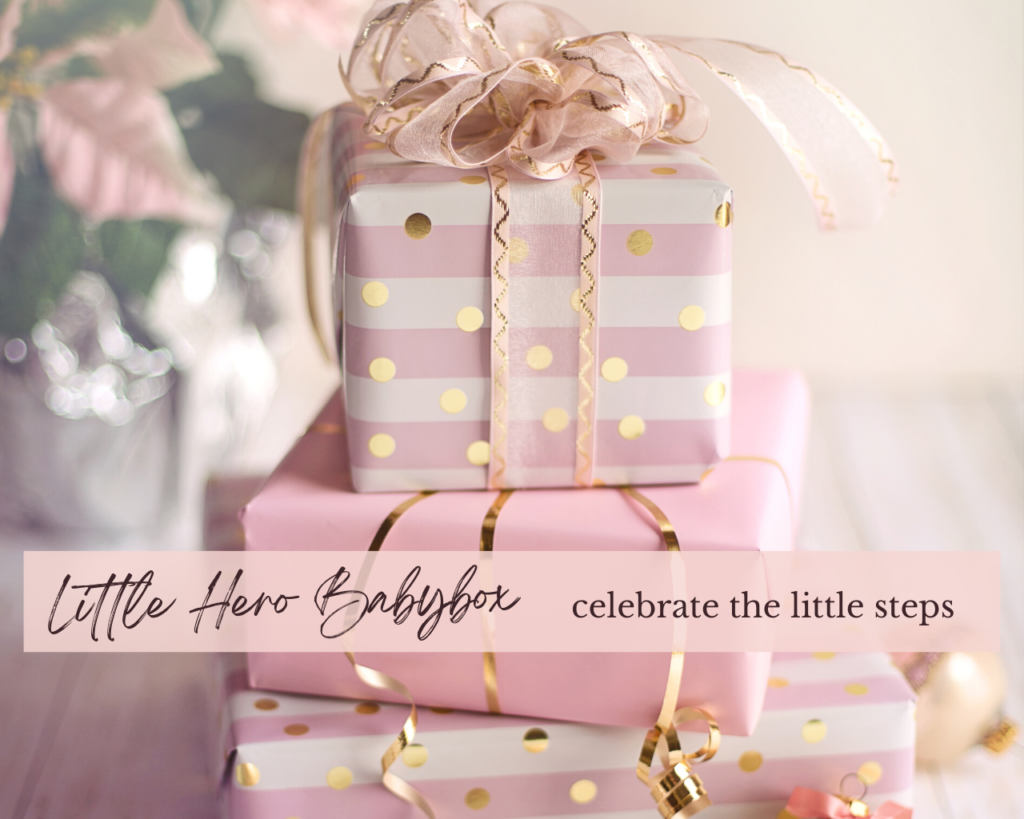 What is inside?
The Little Hero Babybox includes a variety of items carefully selected to support both premature babies and their parents in the NICU. Inside each box, you'll find at least 5 items especially designed for your Little Hero and lots of  valuable information to guide you through the NICU journey and beyond. And Mom & Dad: we haven't forgotten about you! In recognition of your strength and dedication, we've included thoughtful gifts to bring a smile to your faces during this journey. Please note that the contents of each Babybox may vary based on availability and sponsorship. Our goal is to ensure that each box is filled with love, care, and essentials to support your little hero's early days.
How to order?
Ordering The Little Hero Babybox is quick & easy. Simply send us an email at info@littlehero.nl to secure your  own box filled with love and support. Please include the following details:
🏠 Provide us with your complete name and address for the delivery. To ensure availability for all families, we offer only one Little Hero Babybox each family.
👯‍♂️ If you're blessed with multiple little heroes, please specify so we can ensure each baby receives their own special items.
💙 You have the option to either pick up the Little Hero Babybox for free at our Heemstede location or have it shipped directly to your home or hospital. Please be aware that normal shipping fees will apply for this delivery service.
🌍 We currently ship the Little Hero Babybox within the Netherlands only. Our apologies for any inconvenience caused.
Inside the Babybox you can include a postcard (+ 2,50 euro) with your personal message for the little hero. Simply let us know during the ordering process and our team will ensure it's included in your Babybox.